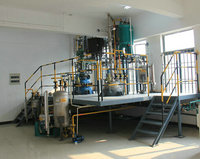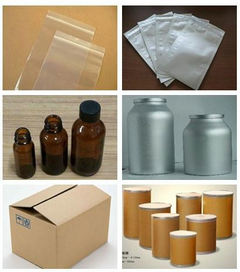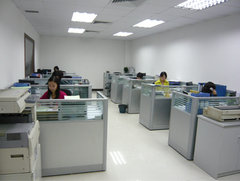 Conbottpharm is a R&D and production based company with a professional team.The researchers each have more than 10 years` experience in medicine researching and developing. It is a company with strong capability on research, advanced production equipment and a unique management system. Each of our staff works hard with vitality and tries our best to meet every customer`s needs.
Through our unremitting efforts, we have successfully explored the Japanese, European and American market and established a good cooperative relationship. And our product of Dolutegravir and Amisulpride Intermediate has successful passed the audit of European customers.
Conbottpharm has kind of reactors differ from 50L to 2000L. It has a R&D center, a quality control center, three storages of raw material and two storages of final goods. The quality control center is equipped with a Karl Fisher, GS Chromatogram, HPLC Chromatorgram, IR, UV and other instruments for controlling quality. We can produce products in different levels from gram to hundred of kilograms in number. For some particular products, we can produce tons of them. So far we have accumulated more than 100 technical reserves, and we are struggling to catch up with the industry leader in high spirits.
Conbottpharm also has its strength and advantages in customization field. We dare to challenge and ready to research and develop new compounds with high technology. Besides, we with improve the procedure of making products to reduce costs, which will makes customers long-term profit gain.
A mature technological process for customization and a strict system of keeping secrets for clients makes the work efficiently and reliably, The chief researcher of our company, Dr. Zhang Ganglei, the team leaders of anti-cancer group Dr. Wang Hongyao and Dr. Feng Renfang once worked in well-known multinational corporations. They have the ability of developing technology and changing productive forces in fields of drug discovery and organic synthesis. We hope that our efforts can bring you efficient, reliable and satisfactory service.